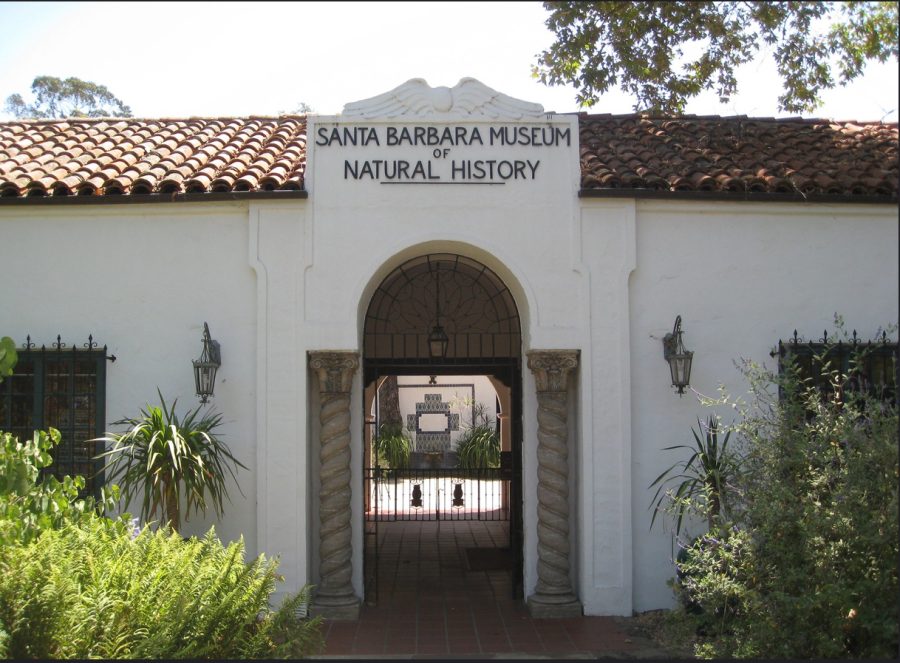 Recently, Santa Barbara's Natural History Museum announced a new exhibit: owl paintings collected from the past 300 years. These paintings depict a wide variety of owls in different poses, each one unique in its own way. These birds were quite the fascination...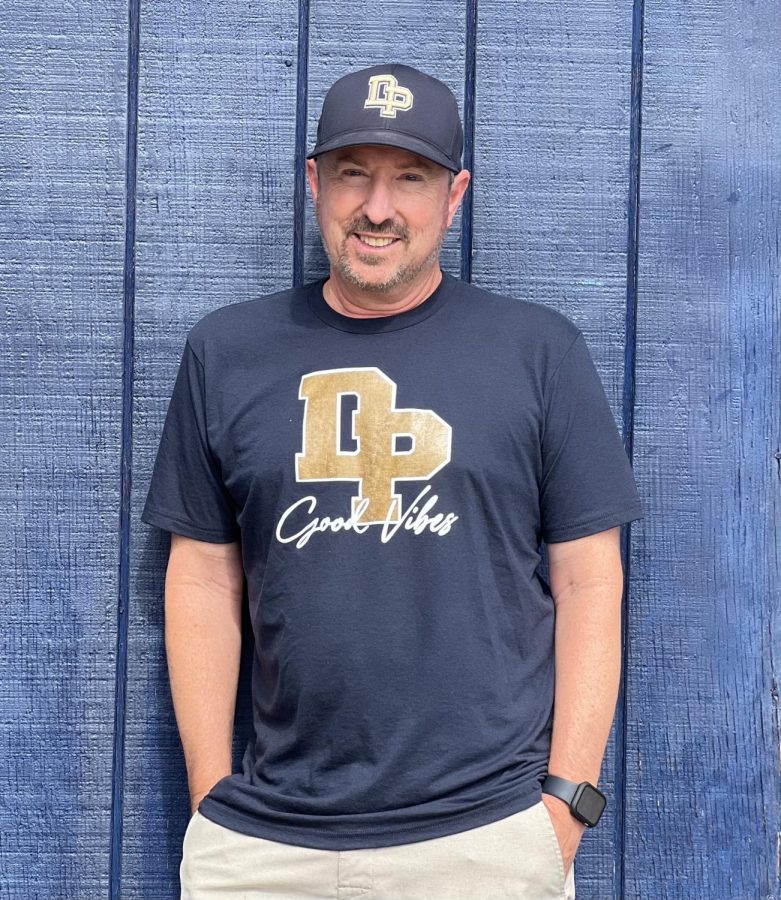 Rob Schiff, in his first year as the girls' tennis coach at Dos Pueblos, is transitioning into navigating the coaching side and keeping up with...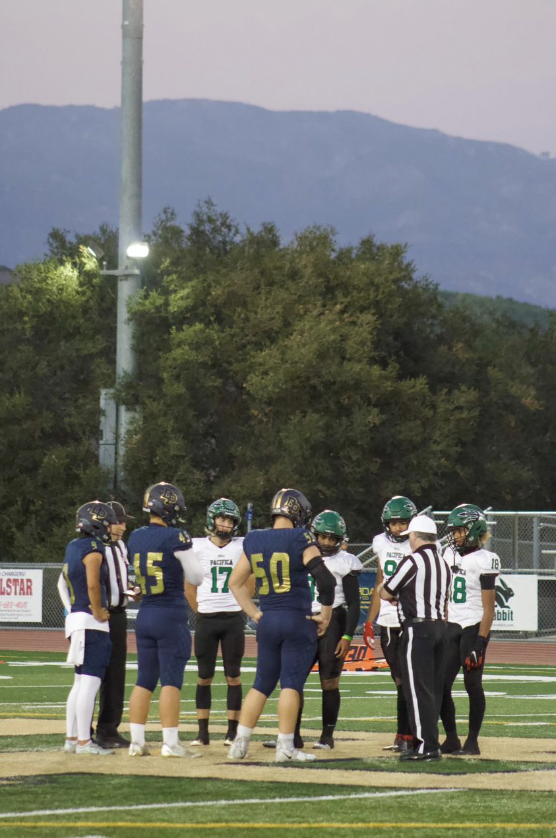 On the field, the football players are distinguished based on a unique number on their jersey. As these numbers rush past the stands, it becomes...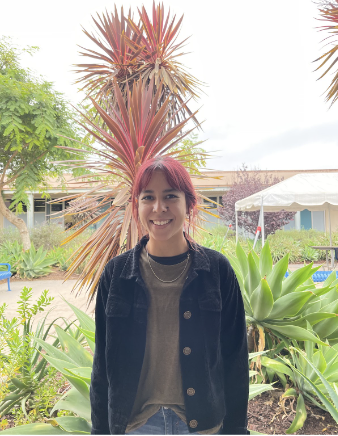 Todos los maestros y maestras de Dos Pueblos se aseguran que todos tengan una gran experiencia en cada clase. Su meta es que los estudiantes...
Is there an age limit for trick-or-treating?
Loading...
Sorry, there was an error loading this poll.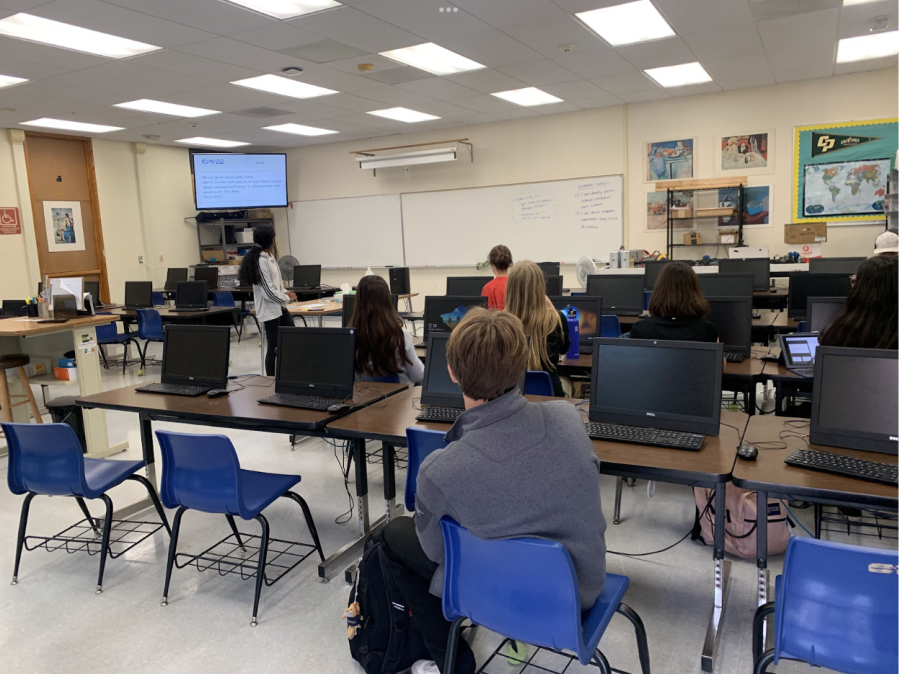 Sagarika Manian is a 10th grader taking the Vice President role in the STEM club. Sajar: Who made the STEM club? Sagarika: It was founded...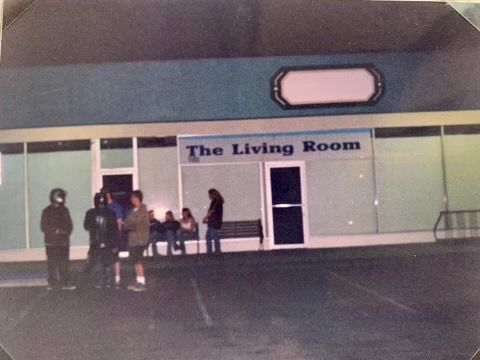 The Living Room was a community center and performance space for teens in Goleta that started in the early '90s. It was a place for any and...
Noise Complaint, IV's Only Metal Band Talk Inspiration, Hardships and Metal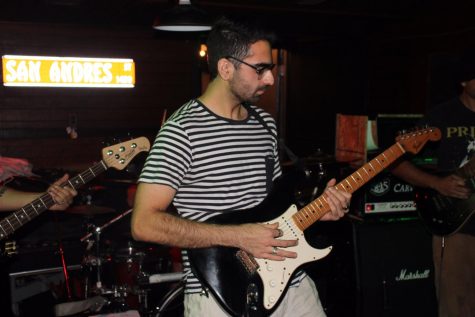 Loading...
There was an error. Please try again.