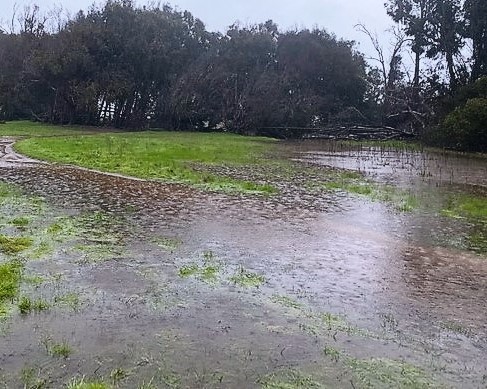 Cheers erupted in the early afternoon at DP on Monday following an announcement regarding the storm that has caused road closures and evacuations throughout the county.  Principal Woodard announced an early dismissal due to the rain, with the district...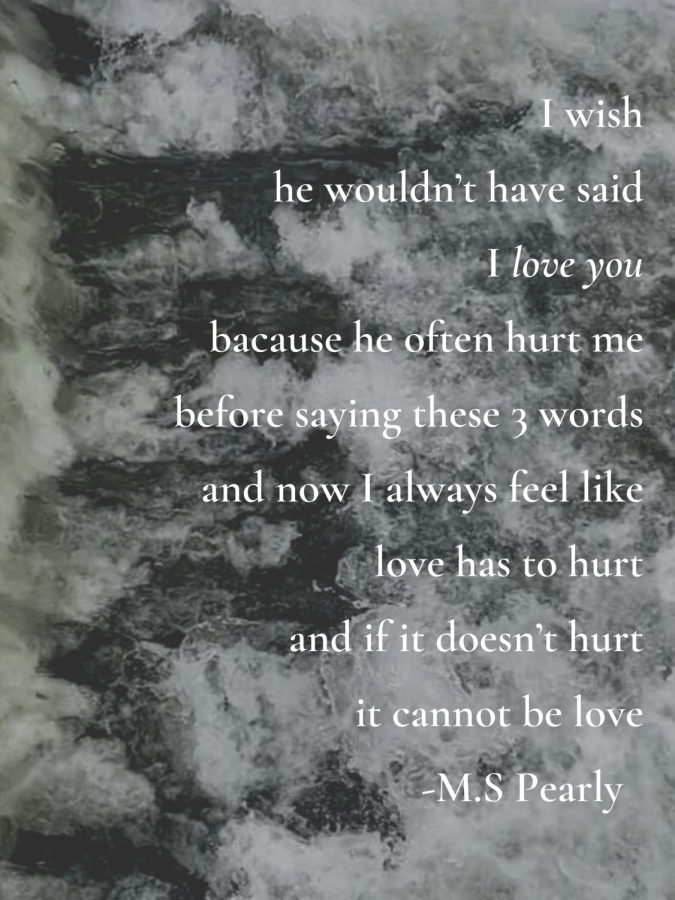 Oh, young love! Passing notes, awkward smiles, holding hands, teasing, jealousy, big apologies, cheating… Wait. When did this become the normal vision of romance? Young people's lives are soaked in the normalization and romanticization of the toxic...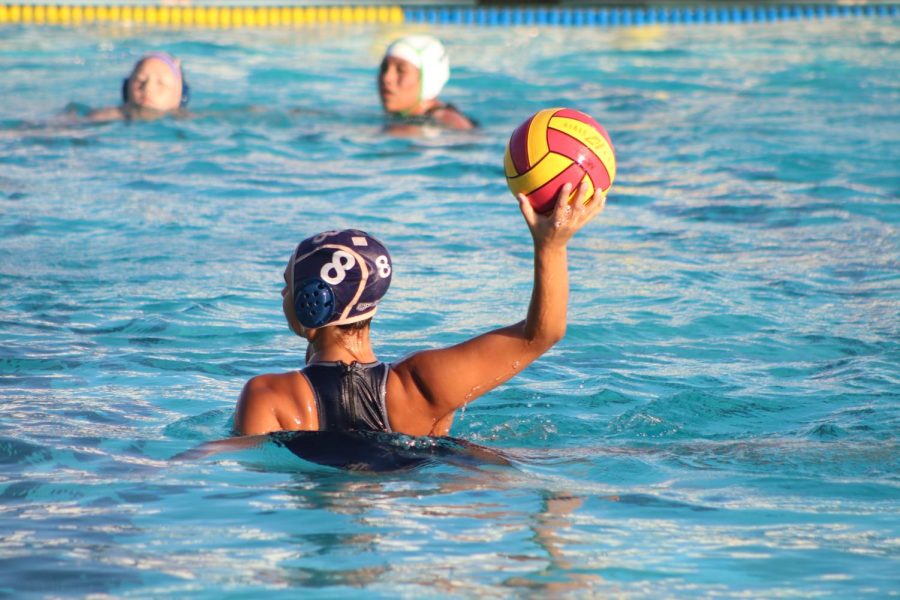 The Dos Pueblos Girls Water Polo team celebrated their first home game with a 13-0 win over the Pacifica Tritons of Oxnard. The girls performed...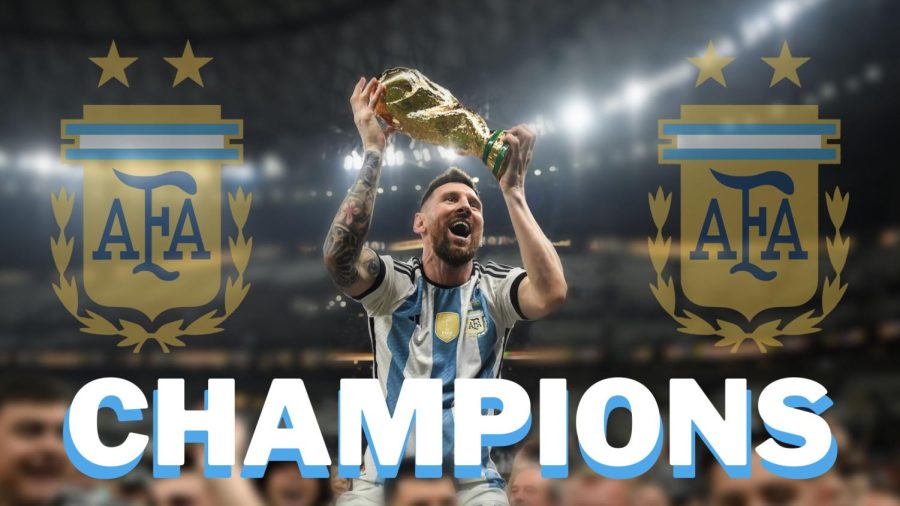 The 2022 Qatar World Cup ended in an intense final between Argentina and France. Lionel Messi and Ángel Di María scored giving Argentina a...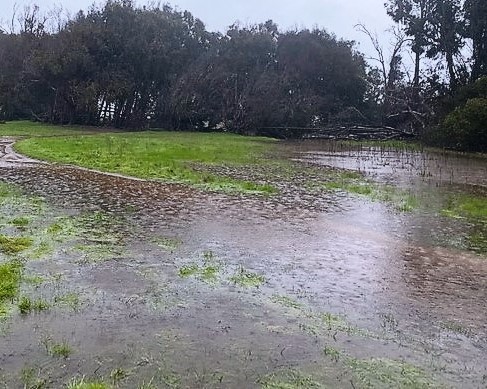 Estallaron las emociones a primera hora de la tarde en DP el lunes después del anuncio sobre la tormenta. La cual ha causado cierres de carreteras...
Submit a recipe to have it featured!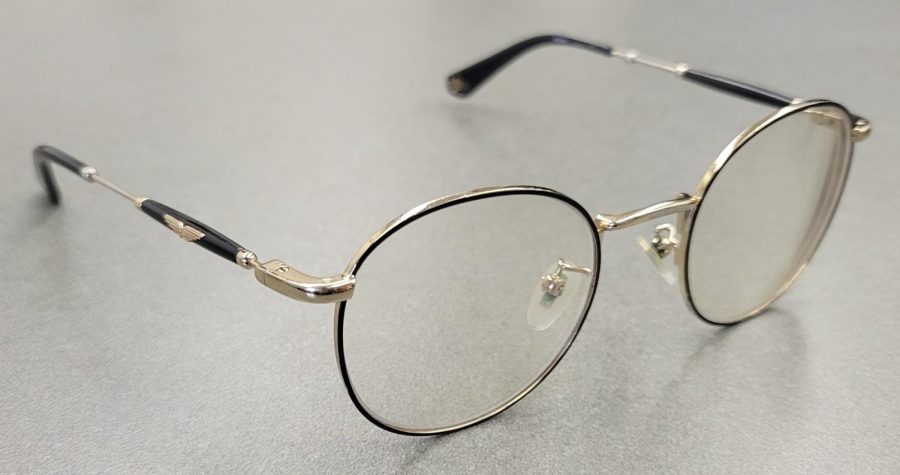 (Warning, may contain themes that could relate to death/loss of family) It was a Thursday afternoon, When I was reveling in glee While outside...
There's lots of delicious pie options, with all the fruits and plants that grow during Fall and Winter. What was your favorite pie for the past holiday seasons?
Loading...
Sorry, there was an error loading this poll.