DP's favorite librarian tells you what to read
Wondering how you're going to spend your free time this year whenever you need a break from the piles of homework or looming exams? Consider sitting down with a good book. We asked DP librarian Ms. Magner for some of her favorite books that she believes students at DP are sure to love. We compiled a list of 14 books in any genre you prefer, including fiction, horror, memoirs, or books in verse. Keep reading until the end for picks from last year's Editors-in-Chief!
All books listed can be found in DP's online library, which can be accessed through the DP website under "resources" or at this link:
https://search.follettsoftware.com/metasearch/ui/66647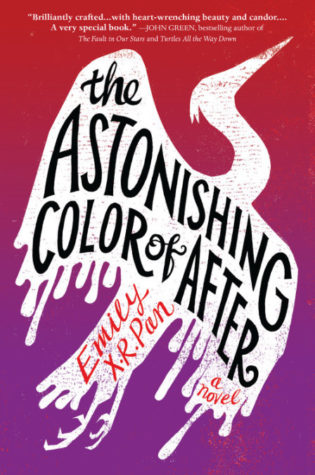 "The Astonishing Color of After"
By Emily X.R. Pan
"It's kind of also a story about like, mixing of the cultures or discovering that side of her culture her mom didn't want her to know," Ms. Magner said.
Leigh Chen Sanders is absolutely certain that after her mother committed suicide, she turned into a bird. Her search to find her mother leads her to chase ghosts and uncover family secrets, and it takes her all the way to Taiwan to meet her maternal grandparents for the first time. She also has to reconcile the fact that while her mother was taking her own life, Leigh kissed her longtime best friend and crush, Axel.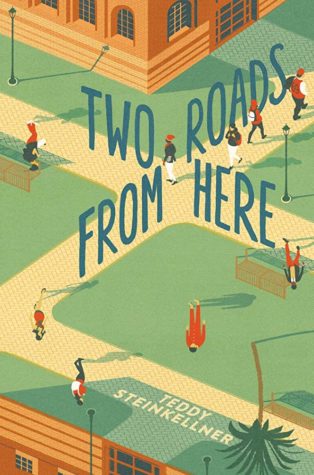 "Two Roads From Here"
By Teddy Steinkellner
"So I recommend Two Roads From Here and I just recommend Teddy. He went to DP…Two Roads From Here is [about] high school at "Dos Caminos." Kids love this," Ms. Magner said.
Steinkellner explores the idea of fate versus free will by combining two separate stories into one, revealing what happens when characters make one decision, what happens when they make a different choice. The story follows five high schoolers. A football star deciding whether to quit the team after two brutal head injuries; a girl wondering if she should abandon her needy family for a scholarship to Stanford;the boy who's in love with her afraid to admit his feelings; a dancer wondering if she should go all the way with her boyfriend; and a boy coming up with a way to cheat on the SATs. Is there a "right" decision for them? Or will fate allow the teens to end up in the same place regardless?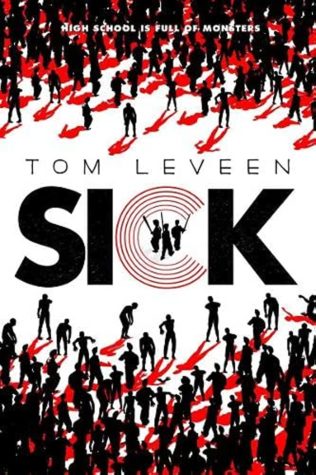 "Sick"
By Tom Leveen
"It's super fun. Like it's not as scary as it is. That's why I liked it, because it's more tongue in cheek," Ms. Magner said.
A deadly virus breaks out at Brian's school, where his classmates and teachers have turned into zombies who are not easy to kill. When the whole school goes on lockdown, Brian and his friends find themselves stuck in the theater department, trying to get Brian's sister, Kenzie, and Laura, his ex-girlfriend who suffers from a panic attack disorder,to safety. Although he and his friends are the misfits and troublemakers of the school, they may be the only ones with a chance of survival.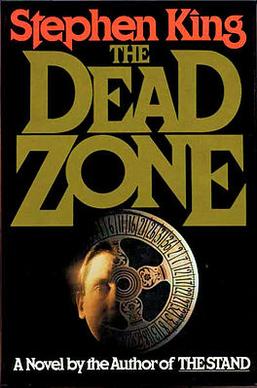 "The Dead Zone"
By Stephen King
After waking up from a five year coma, Johnny Smith finds that he can see the past and future of others upon touching them. The former schoolteacher also discovers that his fiance married another man while he was gone, and his talent begins to feel like a curse when others beg him to solve their problems. When Johnny shakes the hand of a politician, he has a disturbing vision that puts him in a position of needing to completely change the future.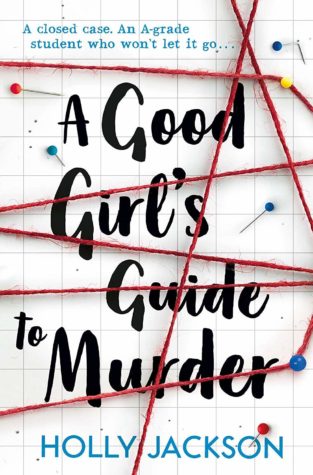 "A Good Girl's Guide to Murder"
By Holly Jackson
The small town of Fairview is haunted by the death of high school girl Andie Bell, brutally murdered by her boyfriend, Sal Singh, who then took his own life. However, five years later, 17-year-old Pippa "Pip" Fitz-Amobi is convinced that Sal was not the murderer and the real killer is still out there. She launches a secret investigation, teaming up with Sal's younger brother Ravi to solve the case and clear Sal's name. But the further they dig, uncovering shocking truths, they realize that someone doesn't want Pip digging for answers, and her own life may be in danger.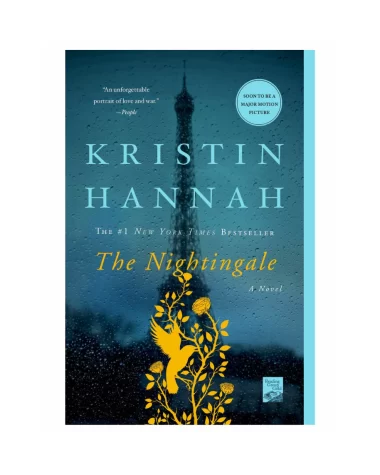 "Nightingale"
By Kristin Hannah
In the peaceful village of Carriveau, Vianne bids farewell to her husband Antoine as he heads to war. Despite her disbelief, the Nazis invade France, and when a German captain takes over Vianne's home, she and her daughter are left with no choice but to coexist with the enemy or face total loss. Amidst scarcity and mounting danger, Vianne is compelled to make impossible choices to protect her family.
Meanwhile, Vianne's rebellious sister Isabelle, driven by youthful passion, searches for purpose. As Parisians march into the horrors of war, she meets Gaëtan, a partisan who believes in fighting the Nazis from within France. They fall deeply in love, but Isabelle is betrayed, leading her to join the Resistance without hesitation, leaving her past behind.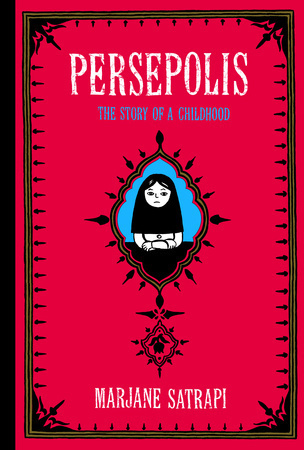 "Persepolis"
By Marjane Satrapi
Satrapi tells the story of her childhood in Tehran all in the form of a black and white comic strip, detailing her experiences witnessing the overthrow of the Shah's regime, the triumph of the Islamic Revolution, and the consequences of the war with Iraq. Coming from a family of marxists and an Iranian emperor, Satrapi witnesses the history of her country firsthand.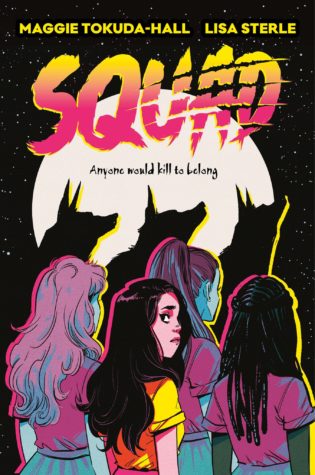 "Squad"
By Maggie Tokuda-Hall and Lisa Sterle
Worried she isn't going to fit in at a new school, Becca immediately befriends the most popular girls at school. Although seemingly perfect on the outside, Marley, Arianna and Mandy hold a big secret: they are werewolves. They prey on boys who like taking advantage of unsuspecting girls. Wanting to be accepted, Becca joins the squad and begins to feel like she actually belongs.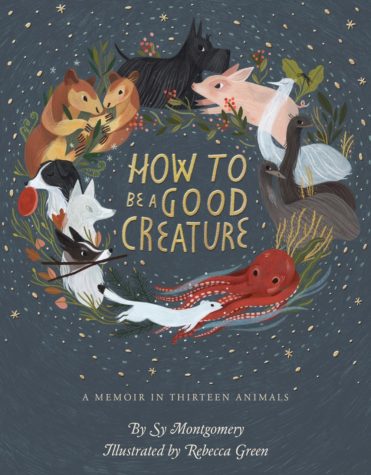 "How to be a Good Creature"
By Sy Montgomery
Author, naturalist, and adventurer Sy Montgomery has gained a profound understanding of the transformative power of connecting with animals from different species. Through her global travels, she has encountered rare and magnificent creatures, ranging from tarantulas to tigers, shaping her life and informing her work as a writer. In this memoir, she reflects on the unique personalities and idiosyncrasies of thirteen animal friends, and the profound truths their presence reveals through their grace.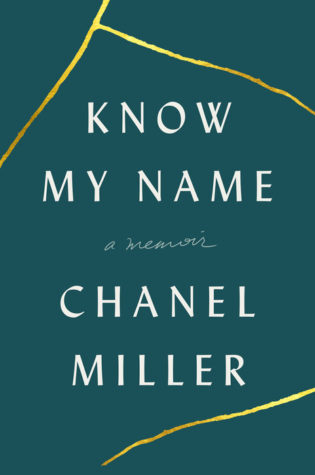 "Know My Name"
By Chanel Miller
"She's a beautiful writer, like her processing of what really happened to her. And to us as women, to us as humans, how we should take another look at the victims and how we should deal with these kinds of situations. I love that book. I just feel like it's an important read" Ms. Magner said.
Emily Doe captivated the world with a powerful letter after Brock Turner received a mere six-month jail sentence for sexually assaulting her at Stanford University. Her victim impact statement was published on BuzzFeed and quickly became a viral sensation, reaching eleven million views in just four days. Translated and read worldwide, it sparked legislative changes in California and led to the removal of the judge involved. Countless individuals found the courage to share their own assault experiences for the first time, inspired by her remarkable impact.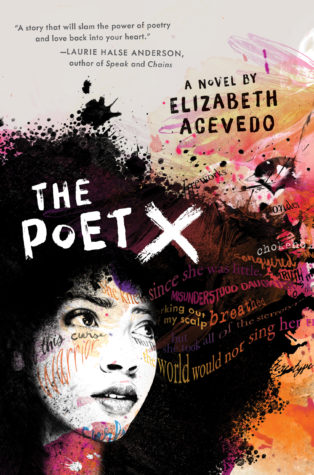 "The Poet X"
By Elizabeth Acevedo
In her Harlem neighborhood, Xiomara Batista feels invisible and unable to conceal her true self. As her body develops curves, she relies on her fists and fierce demeanor to communicate. However, Xiomara yearns to express herself and finds solace in writing passionate verses in a leather notebook, treating them as personal prayers. The situation becomes more complicated when she falls for Aman, a boy from her biology class, whom her family must never discover. Constrained by her mother's strict religious expectations, Xiomara realizes the need to keep her thoughts concealed. The invitation to join her school's slam poetry club presents a dilemma as she desires to perform her poems, yet fears her mother's disapproval.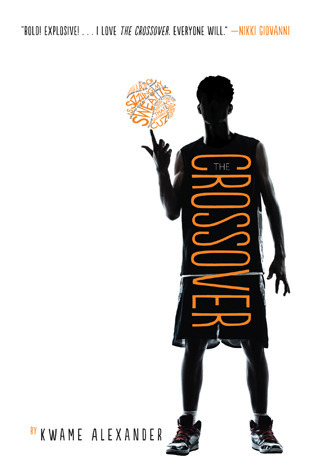 "The Crossover"
By Kwame Alexander
Josh, along with his twin brother Jordan, showcase incredible skills on the basketball court. However, Josh possesses more than just athletic talent; he has a knack for creating powerful rhythms that narrate his family's story in verse. Josh and Jordan must learn the harsh consequences of defying boundaries, and their story proves to be a game-changing moment for their entire family, leaving a lasting impact.
Picks from last years Editors-In-Chief: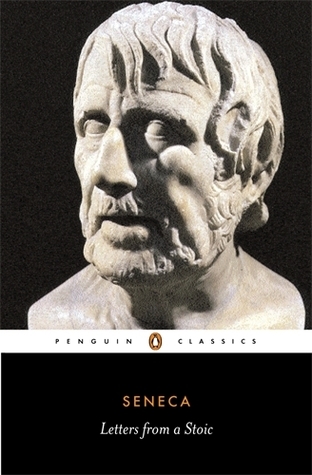 "Letters from a Stoic"
By Seneca
Lucius Annaeus Seneca (4 BC-AD 65) is widely recognized as one of the renowned philosophers in ancient Rome. His letters possess a personal and reflective quality, resembling a diary or a guidebook for philosophical contemplation. Starting with observations on ordinary life, these letters delve into various subjects typical of Stoic philosophy, including the disregard for death, the importance of friendship, and the pursuit of virtue as the ultimate good. Essentially, they can be considered as an ancient philosophical equivalent of an advice column.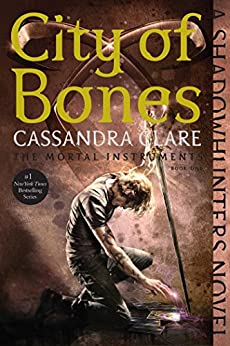 "Shadowhunters: City of bones"
By Cassandra Clare
Clary is a fifteen-year-old residing in New York City, who encounters the Shadowhunters, a group of warriors devoted to eliminating demons from the world. She meets Jace, a Shadowhunter who possesses an angelic appearance but behaves rather unpleasantly. In a span of twenty-four hours, Clary's life takes an abrupt turn as her mother vanishes and she herself becomes the target of a demon attack. The question arises: why would demons take an interest in ordinary individuals like Clary and her mother? Additionally, how did Clary acquire the Sight?
Leave a Comment
Donate to The Charger Account
Your donation will support the student journalists of Dos Pueblos High School. Your contribution will allow us to purchase equipment and cover our annual website hosting costs.
About the Writer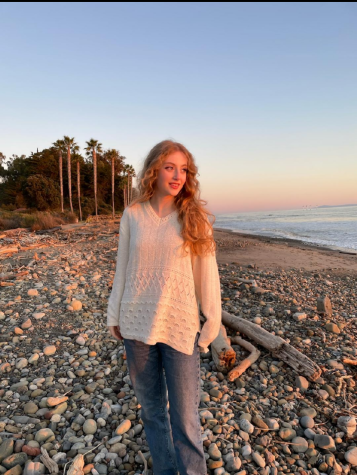 Rachel Lenchner, Reporter
Rachel has been a photographer since freshman year and has won numerous awards for her work. "For a while, I used photography to convey a message because...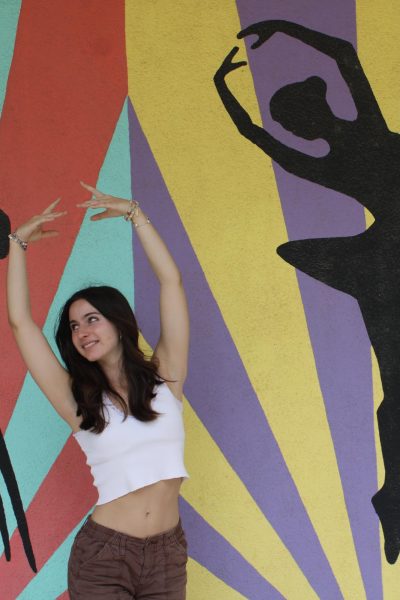 Ava Canfield, Co-Editor-In-Chief
Ava Canfield (11) mirrors the high fifth arms of the ballerina mural on DP campus. Ava started taking ballet lessons when she was 5 years-old. Since then...