Rachel Lenchner: artist of the month
I interviewed Rachel Lenchner, who is the artist of the month and asked her where and when she found her passion for photography.
Sajar: How long have you been taking photos?
Rachel: I do not know the exact amount of years but I have been taking photos since elementary school.
Sajar: Do you have a specific device or setup to take photos?
Rachel: Now I have a Canon camera, but before I used my phone. The camera is definitely better.
Sajar: When did your passion for photography start?
Rachel: When I was little I had this really cheap Hello Kitty camera that I would take everywhere and take pictures of random things. I also entered a lot of art contests.
Sajar: Do you have any inspirations?
Rachel: I do not really have any specific artists I am inspired by but I want to capture special moments and convey emotion.
Sajar: What is your favorite photo you've ever taken?
Rachel: I did not know this girl personally, but it was a reaction picture to when she got homecoming queen in freshman year. It was a big deal since she had a rough year because her brother died. It was a really special picture.
Sajar: Do you face any challenges while taking photos?
Rachel: I do not have a studio or a lot of resources so the pictures are either at school or flowers and landscape from my neighborhood or garden.
Sajar: What is your favorite part about photography?
Rachel: I like how I am able to convey what I want by editing and composition and using different settings. I am able to control what message is told from the photo.
Sajar: Do you have any photography tips?
Rachel: Try to take photos of what interests you. I like photojournalism, social justice, and botany which really fuels the passion behind photography for me. Recently, I have been taking a lot of Jewish culture pictures to portray a personal message.
Sajar: How do you publish an art piece?
Rachel: We are actually trying to get more outreach because not a lot of people know about it so here is the link to publish https://docs.google.com/forms/d/e/1FAIpQLSfwozGs3Dww4ddGsfT_rPwzkcugvTug21_iaEvQioT_ItS4KQ/viewform?gxids=7757 and if you're interested in being involved, here is the club's instagram name: @dphsartclub_.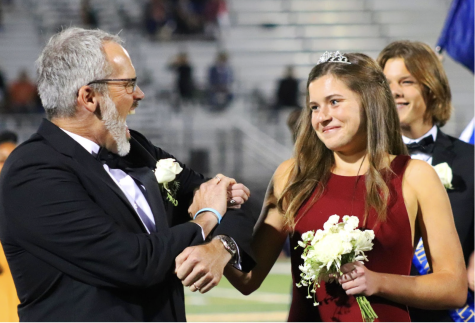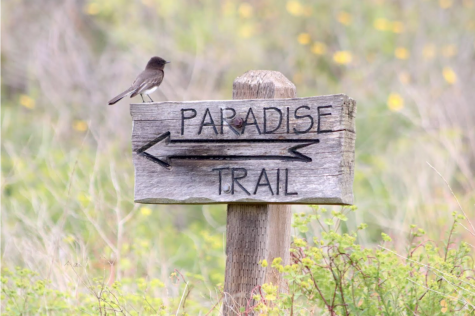 Leave a Comment
Donate to The Charger Account
Your donation will support the student journalists of Dos Pueblos High School. Your contribution will allow us to purchase equipment and cover our annual website hosting costs.